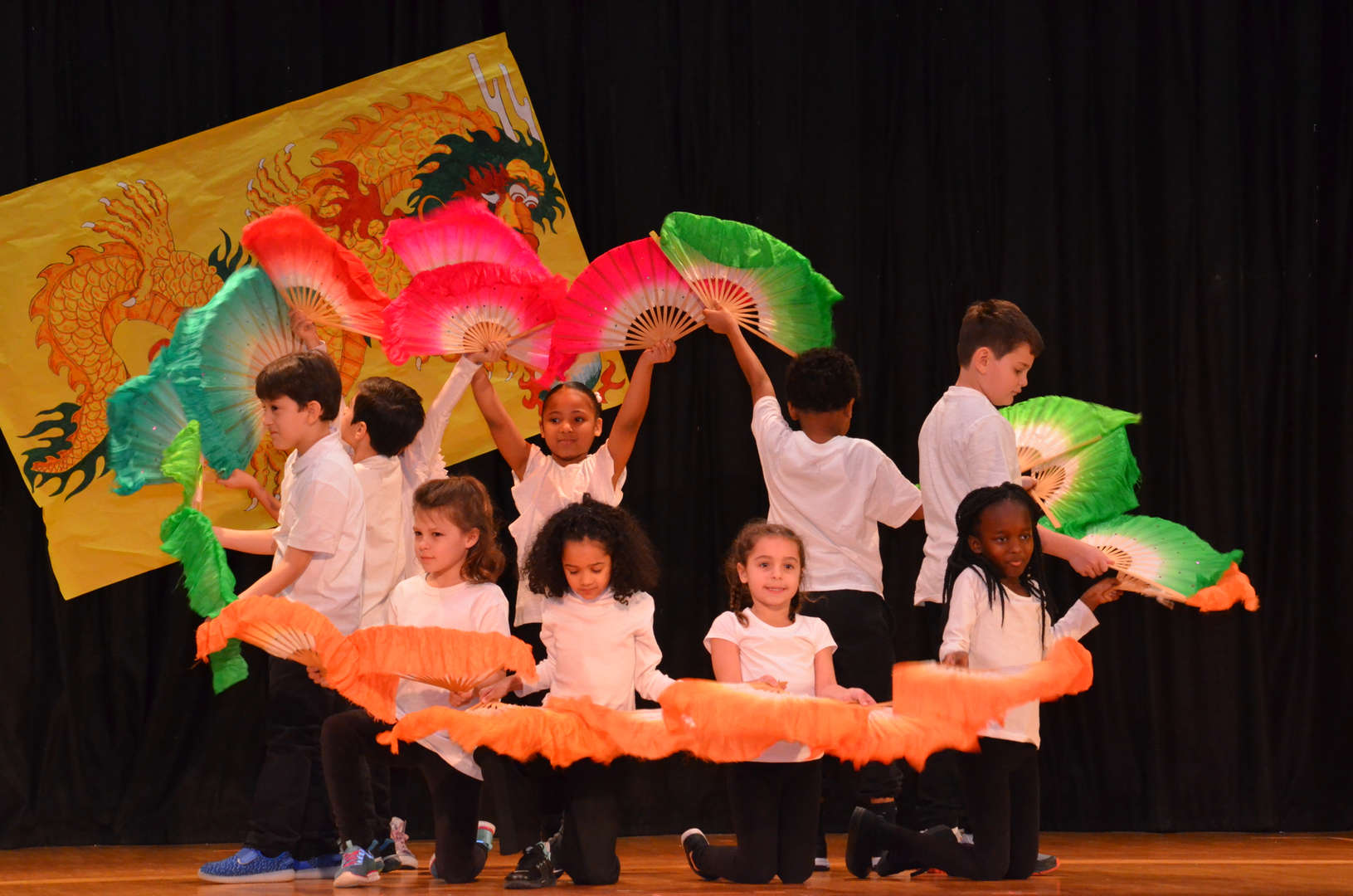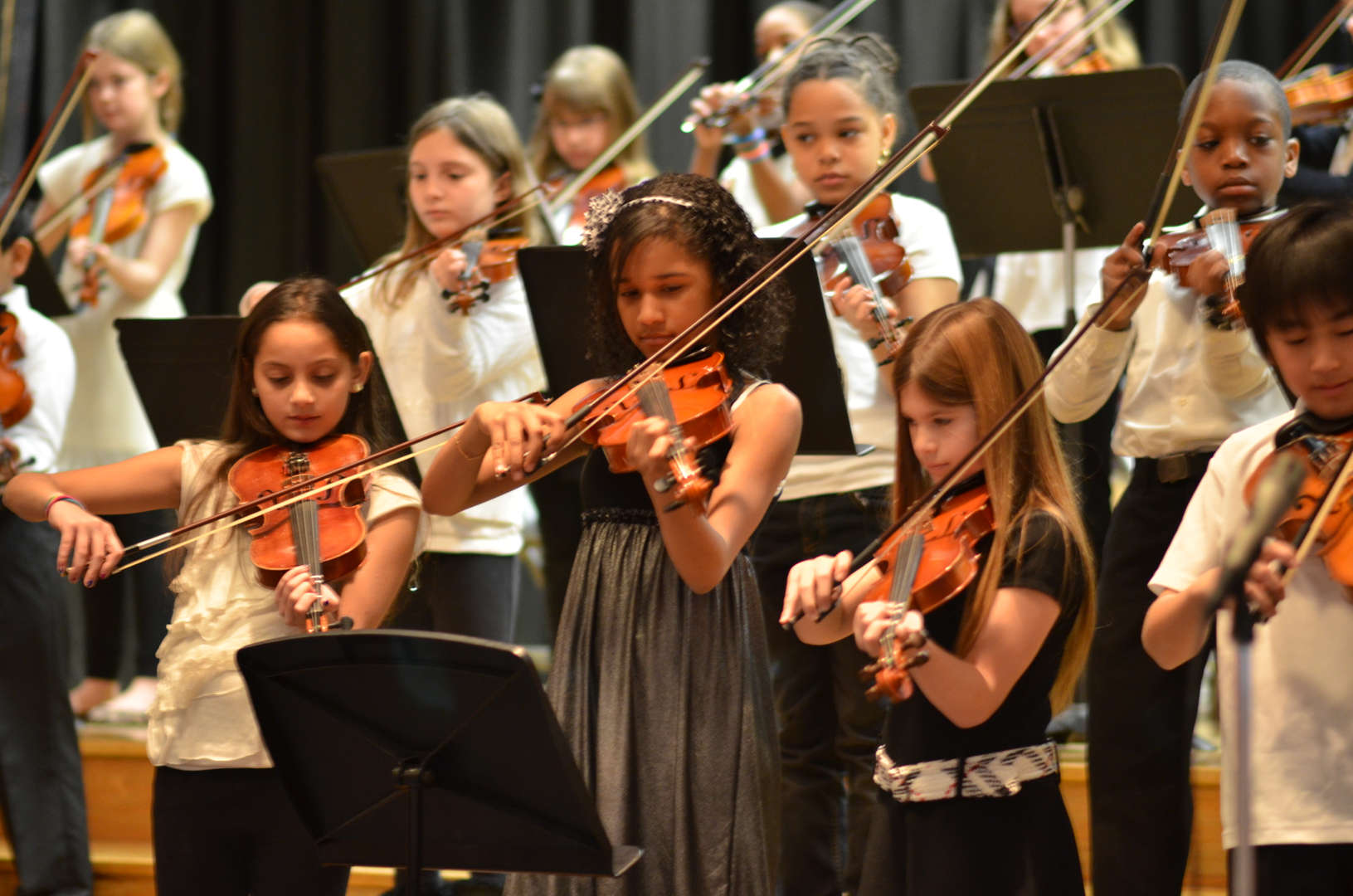 The Davis Magnet Overlay for the Performing Arts is a critical foundation for the education of students at Davis. We value the arts, authentic arts integration into the curriculum, and high-quality enrichment programming.
Our major goals are: to challenge, stimulate, enrich, enjoy, and to use the body and mind to nurture confident young learners through the performing arts. For every child in every grade.
Every Davis child is on stage each year through a variety of arts residencies and programs. We partner with wonderful organizations such as Calpulli Dance Company, The New York Chinese Cultural Center, Jacob Burns Film Center, Caramoor, and more. Through an active partnership with community organizations and universities, Davis students are seeing live theater every year. Our partnership with the Performing Arts Center at Purchase College is beautiful and enriches our curriculum with diverse programming and workshops. Guest speaker, school-based performances, curricular supplements, and interactive workshops come together each year to enhance our educational offerings at Davis and expose our students to the beauty of the arts.