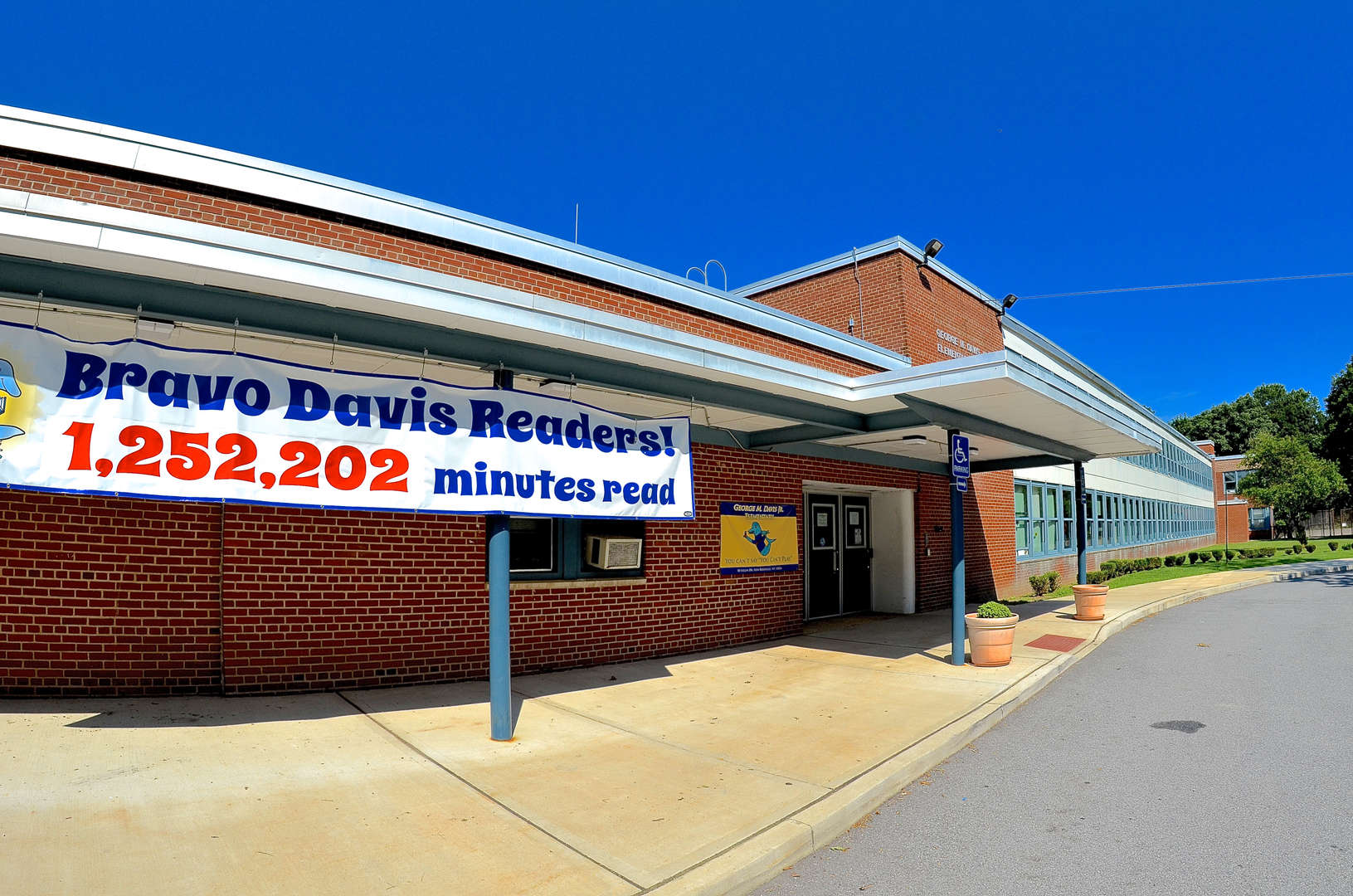 George M. Davis Elementary School is one of seven elementary schools in the City School District of New Rochelle. Founded in 1953, Davis proudly serves approximately 700 students from across New Rochelle. Set on twelve acres of beautiful land, Davis students enjoy open space and multiple playgrounds each day. Inside of the walls, Davis students engage with a rigorous 21st century curriculum that supports independence and growth. Read more about our curriculum here.
The school is named after Dr. George M. Davis, a passionate and committed New Rochelle resident and former Board of Education president of fourteen years (elected in 1931), of whom maintained an unrelenting pursuit towards improving educational opportunities for all children in the city. Dr. Davis' legacy and commitment to "community" has inspired generations since his passing in 1973.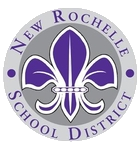 "The CSDNR, through an active partnership among community, parents, staff and students, will provide a high quality and challenging education or every child, in a safe, nurturing environment that embraces our rich diversity and drives our success."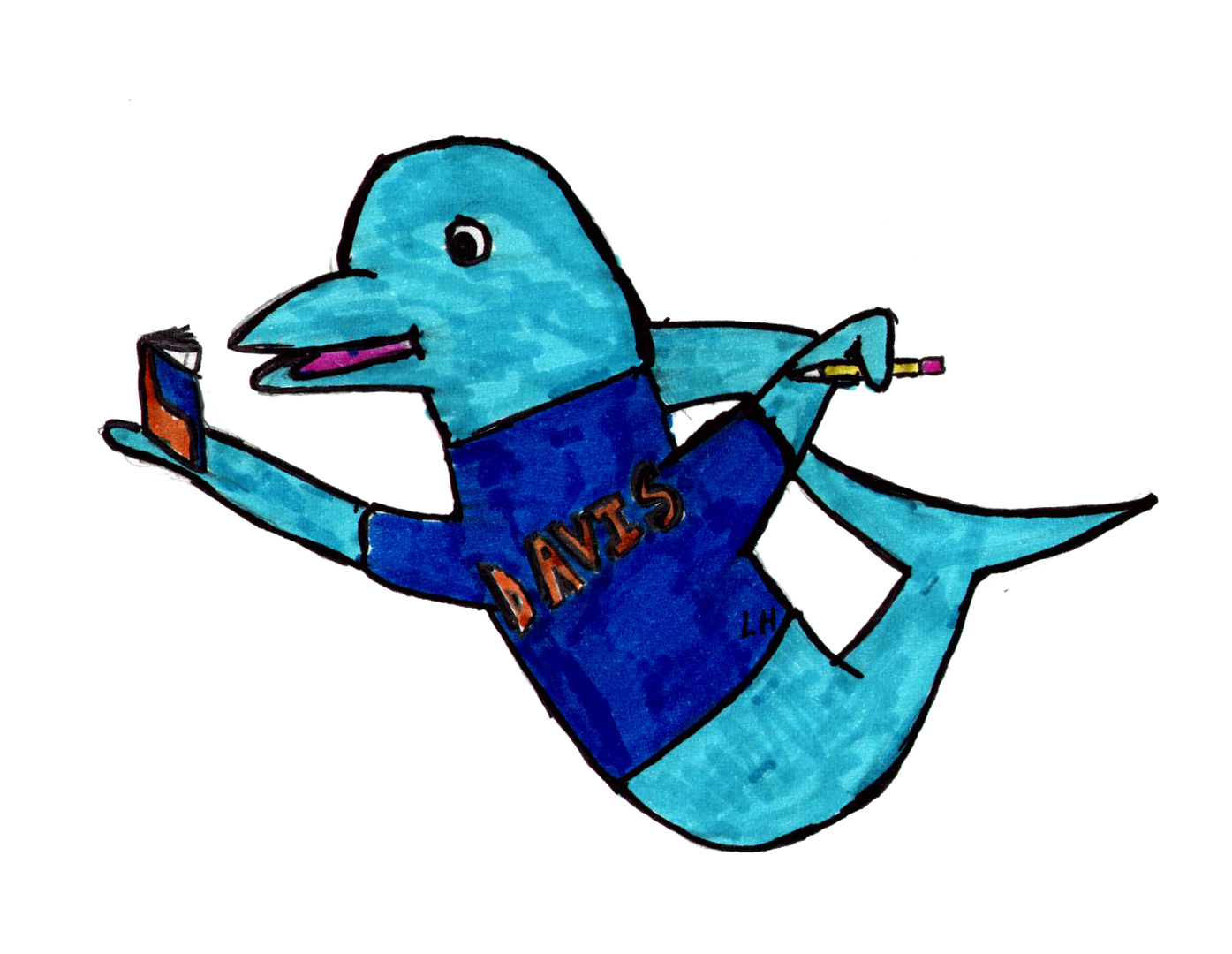 "Embracing Diversity, Driving Success"